Pam Whalen, President
Pam Whalen is a longtime community and labor organizer in the Fresno area and the San Joaquin Valley. She has organized for the United Farmworkers Union, the Service Employees International Union and the Dolores Huerta Foundation.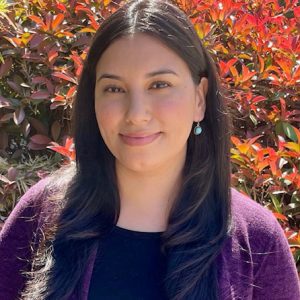 Seleny Diaz, Secretary
Seleny Diaz became a board member in 2022. She's been a part of several nonprofit organizations in Fresno, more recently advocating for immigrant rights and equitable access to nature. Currently, she works at the California Pan-Ethnic Health Network.
Estevan Gutierrez, Treasurer
Estevan Gutierrez is a creative storyteller, a foodie, a heavy consumer of music/art, a politico, and a labor and community activist in the Central Valley. He urges you to support local journalism. Follow him on Twitter @stevg18.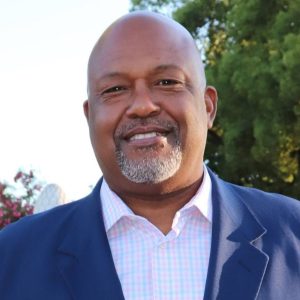 Daren Andrew Miller, Ed.D., Board member
A long time Fresno Educator that has worked on numerous K-12 and Community Colleges campuses. A proud member of the CA Democratic Party, he serves on multiple political boards and organizations in Central California. Miller has two adult sons and four grandchildren.
April Blair, Board member
April Blair is a Fresno native who dedicates her time giving back to her community any and every way she can. You can typically find her working in local community gardens, assisting with various recreational programs for youth, and advocating for her fellow fostered/adopted youth. When she's not working, she is adventuring with her daughter and belting showtunes. She encourages everyone to participate in local advocacy programs and share resources whenever possible. Follow her on Instagram at @xprilblxir!
Bev Fitzpatrick, Board member
Beverly Fitzpatrick, Widow, mother of five, grandmother of fifteen, retired elementary school teacher. After retiring, I put my progressive ideals into action, by becoming a homeless advocate working with The EcoVillage Project, Wings Advocacy Fresno and various nonprofits in the Fresno area, including the Community Alliance and San Joaquin Valley Media Alliance.